A platform that enables companies to instantly connect with their target consumers for direct 1:1 chat conversations.
If you are struggling with the below challenges,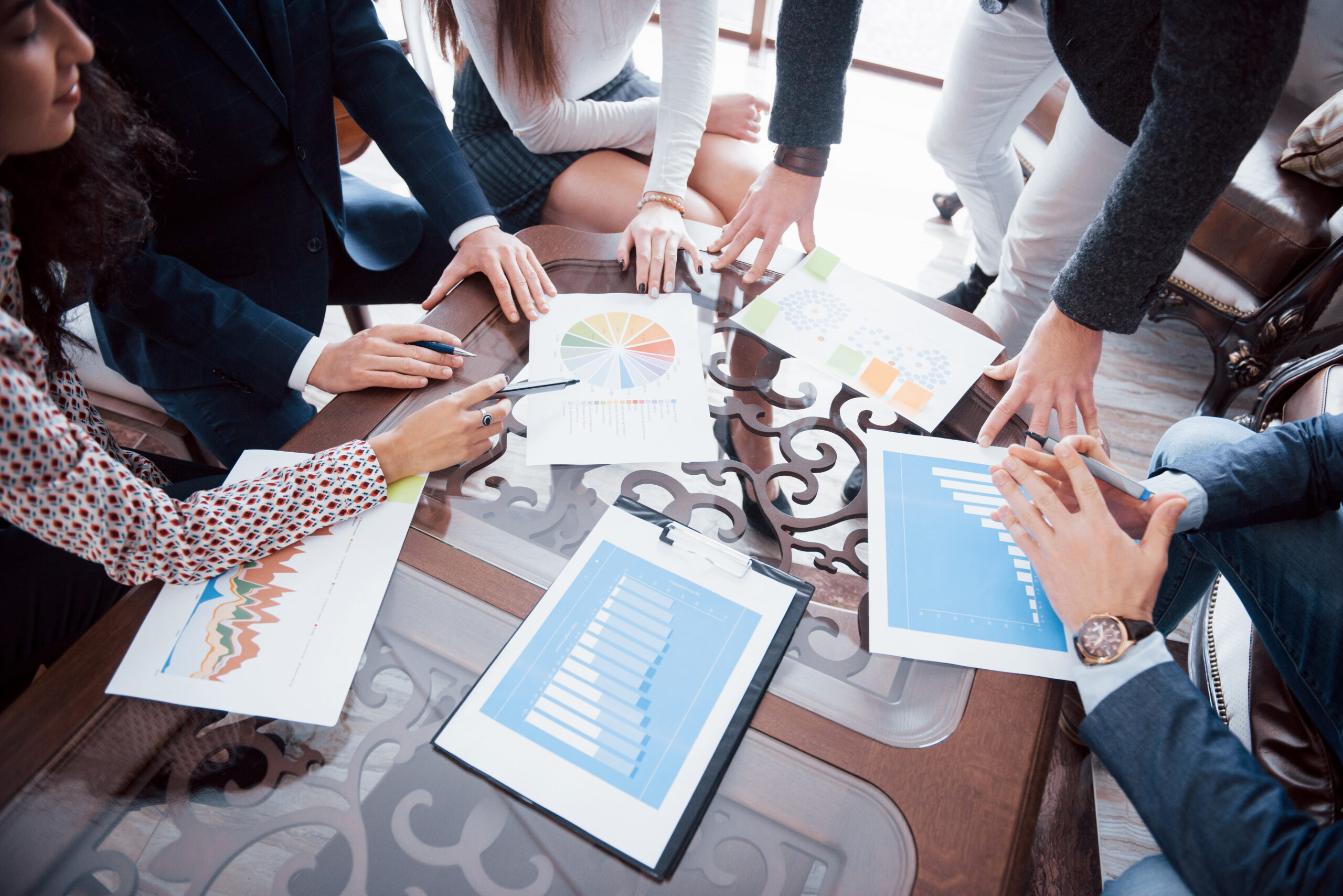 Time-consuming and complex consumer immersion processes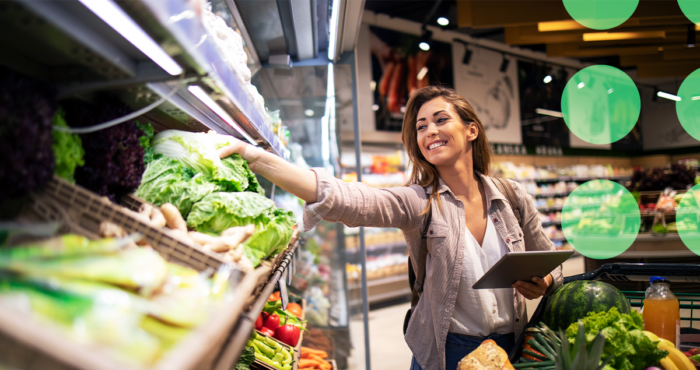 Staying updated with current consumer trends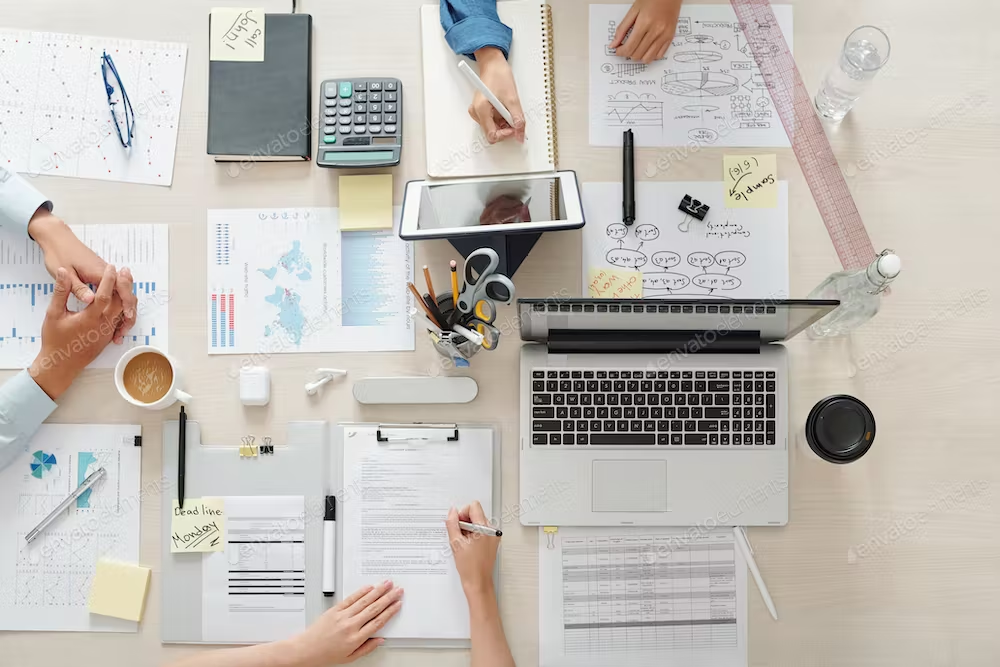 Limited opportunities to interact with consumers directly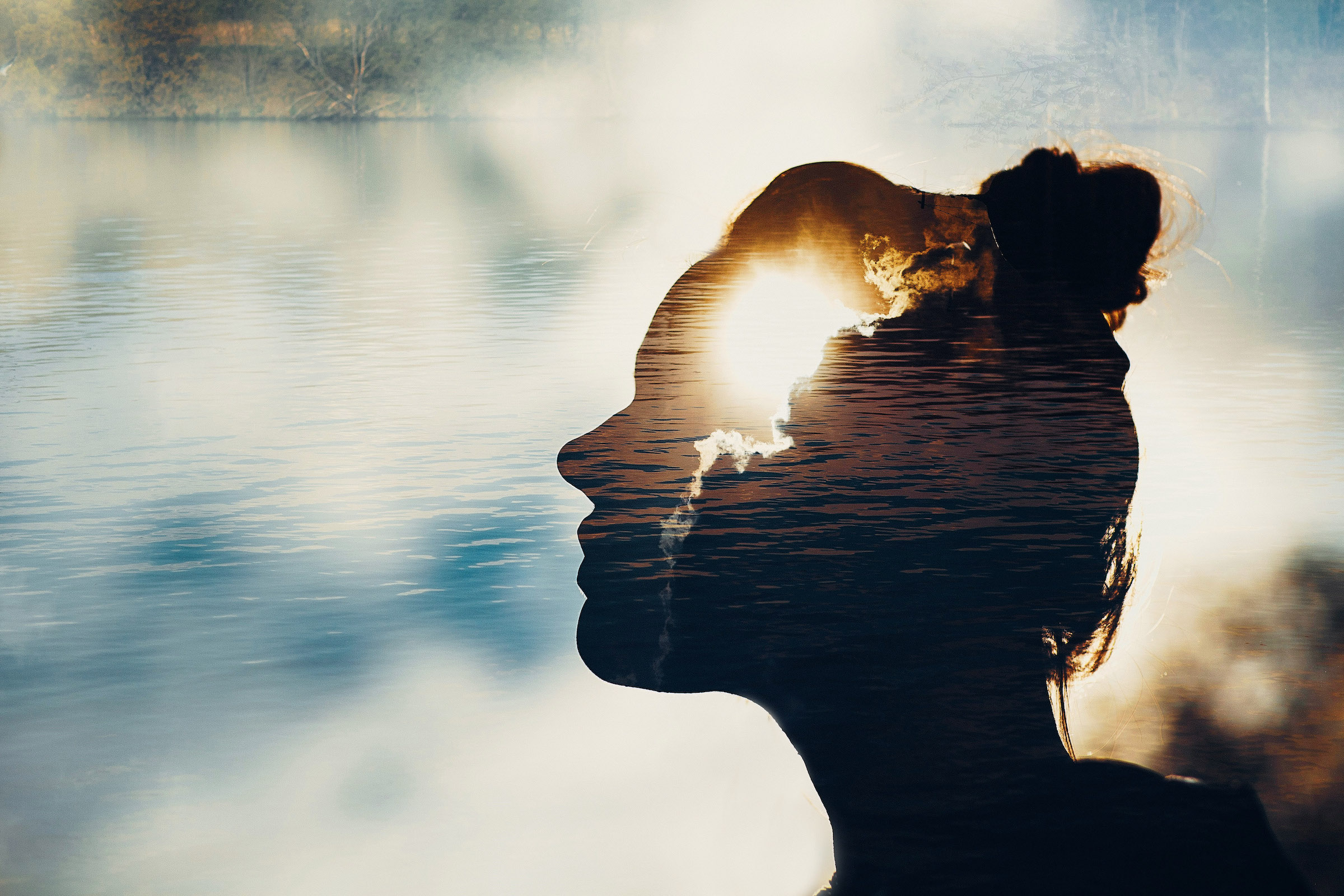 Rigid research methodologies that may not capture consumers' genuine opinions
Instant recruitment,
On demand qualitative connection
Find active pre-recruited respondents, swipe and choose, and you're all set to start a freestyle or guided conversation with them directly.
We offer both free flow and pre-loaded questions to allow flexibility and results efficiency.
Instant access
Authentic conversations
Company-wide empathy
Data-driven decision making
Stronger brand-consumer relationship
Gamification
Increased team motivation
Easy view of comprehensive analytics
"It's like Duolingo for learning the consumer"
VP Marketing, Fortune 500 Brand
Connecting consumers
with their favorite brands
and transforming how brands
connect with audiences.
We offer various pricing models that meets your business needs.