Elida Beauty: From Idea to Insight in 24 Hours
When it comes to priorities here at Bolt, providing our clients with the key strategic consumer insights they need in the quickest possible time probably comes top of the list.
And our partnership with Elida as part of their annual innovation hackathon in 2022 gave us the perfect opportunity to test and showcase our record turnaround times for large scale concept testing and validation….
Elida Beauty – provider of a number of household beauty and personal care brands within Unilever – wanted to collaborate with us to run overnight consumer validation for 48 new concepts generated as part of their 2022 innovation growth hackathon.
Elida tasked us with collecting concept feedback from +5500 consumers across 3 countries, to be presented to them live at the next day of the event.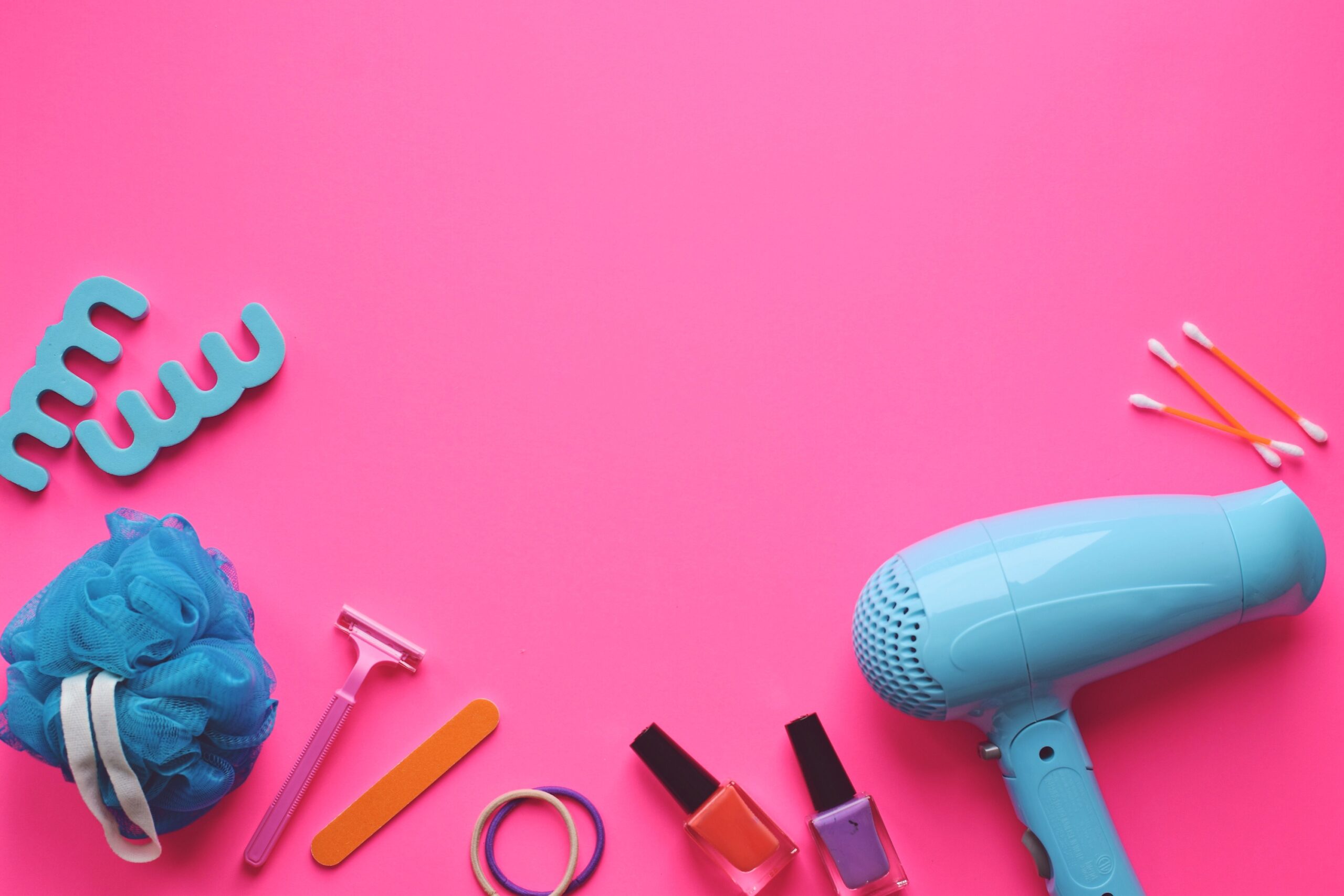 About Elida Beauty
Established by Unilever as a standalone beauty brand in 2021, Elida Beauty specializes in remixing classic household name beauty brands such as V05, Timotei and Toni & Guy for a new generation. Fuelled by the creativity and deep understanding of consumers, customers, and suppliers, consumer feedback is at the heart of Elida Beauty's operations. They have taken a fresh start by "Re-Founding" these brands, embodying a start-up mentality that always finds a way to innovate and captivate their audience.
Research Challenge
As part of their ongoing innovation, Elida wanted to collaborate with Bolt too gauge consumer reaction to a large range of concept ideas generated at their annual innovation hackathon workshop.
Bolt was tasked with determining which concepts resonated best within different consumer groups in 3 different markets, and provide signal on the ideas that had the best potential to move forward with.
With the findings to be presented at the next day of the event, there was only 24 hours to target and interview Elida's target consumers, and extract and present the key findings to help Elida move forward with the most popular and promising concepts – based on direct feedback from their target customers.
"It was the first time that we ran overnight concept testing during a 3-day innovation hackathon and we were super happy with the results.
Bolt were really accommodating in the whole process of co-designing the research with Elida Beauty marketing team and great at facilitating the execution of it during the day across all 3 markets."
Ivo Shurliev – Global Marketing Innovation Lead, Elida Beauty
Approach and Solution
Using precision targeting, we interviewed 5,800 target consumers
After receiving the 48 concepts from Elida we designed and launched a mobile survey to gather feedback in the UK, US, and France
After launching across social media apps and online platforms, fieldwork across all 3 countries was completed within 10 hours.
In just a 4-hour turnover from acquisition to output, we were ready to present the key findings at the workshop the next day – just one day after receiving the initial concepts.
Outcomes and Business Impact
12 hours from outline concepts to key product learnings
Based on the findings we gathered and presented, Elida was able to accurately quantify, measure, and understand exactly which ideas generated at the workshop had the most potential for future success and traction among their target customers – and prioritise their efforts and forward focus accordingly.
The findings – segmented by trend areas, market, age/gender & consumer type – armed Elida with the key learnings and takeaways needed to directly apply in their future product development pipeline.