With this modular service, you have the option of programming your survey on our platform and receiving the data in a preferred format, or you can use your own survey and have us collect the data for you.
Utilising our proprietary technology, we are an end to end quantitative and qualitative insights provider.
Simply provide us with your project requirements,
and we will create a captivating survey, oversee translations, conduct the fieldwork, and present the results in a format that is most convenient for you.
How Bolt help insight professionals
We provide a range of services to assist insight professionals in achieving the needed data for both ad-hoc and tracking projects. Whether you require sample only (survey platform agnostic), survey design or programming, translations, raw data, tabulations, advanced analytics, or access to our real-time live dashboard, we are flexible and able to execute any service that you need.
Data Collection: Ad-Hoc, Modular, Quant or Qual Delivery
Full Service or Ad-Hoc Consultancy
Data Analysis
Our customers' opinions
are our proven success

"Global Soft Power Index 2022 study required us to survey opinions of over 100,000 respondents worldwide on 120 nation brands. Where online coverage is weak, we partnered with Bolt Insight adopting a new and cutting-edge approach based on a buying advertising space via digital marketing exchanges."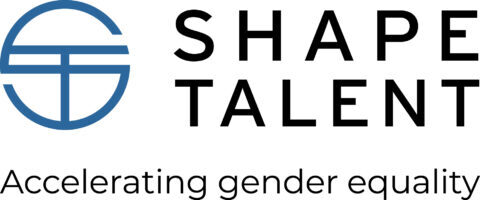 Working with Bolt was a delight! Their targeting system meant that we attracted an excellent cross-section of survey respondents, and this allowed for a deep level of analysis across many variables. Their service was excellent – responsive, knowledgeable and high quality. We will definitely use them again.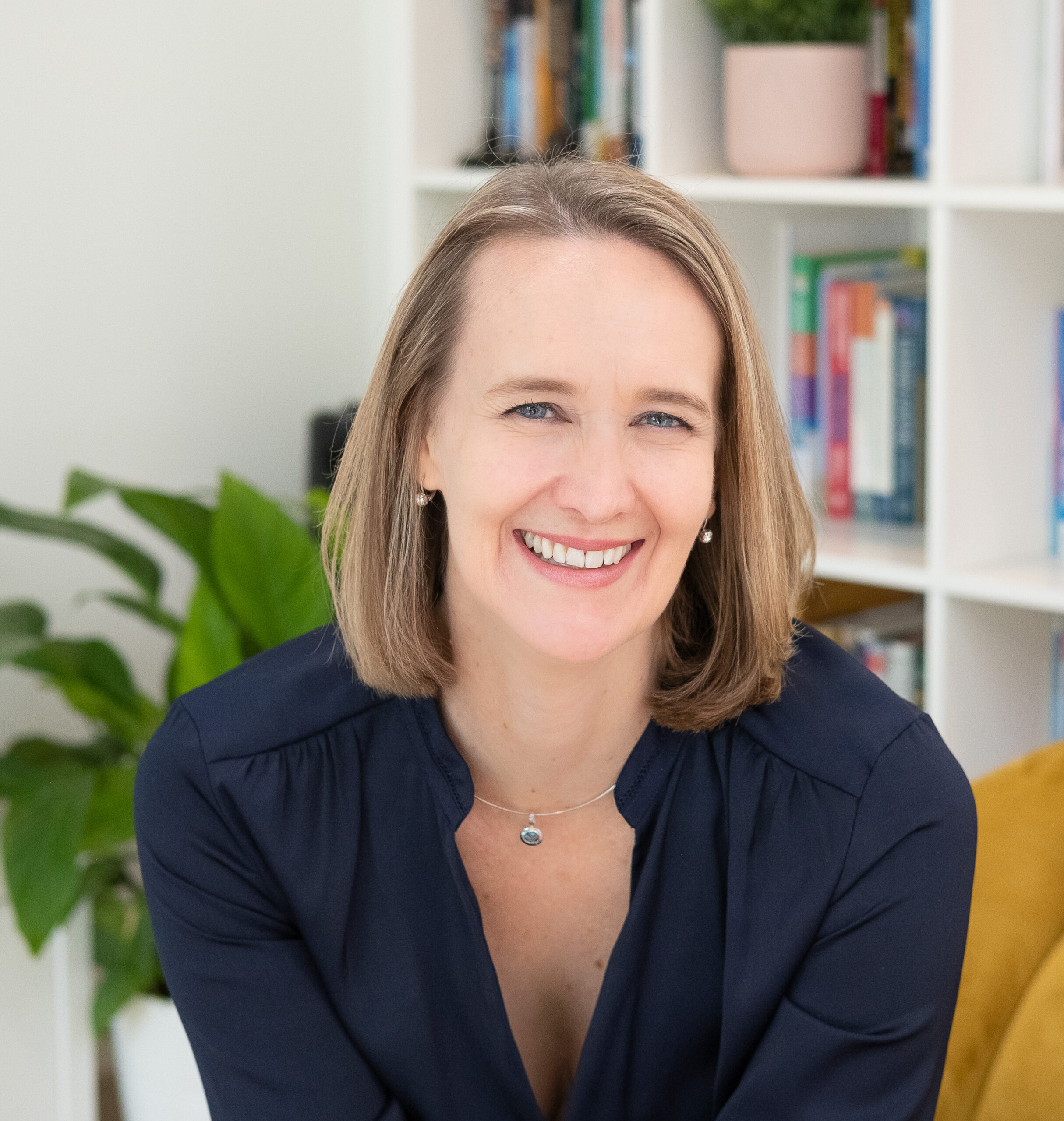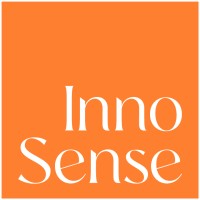 Working with Bolt has been fantastic. We particularly appreciated the quality of the analysis. The Max-Diff analysis was outstanding value. It allowed us to screen among 30+ innovations in 5 different markets in 4-6 weeks within budget and without cutting corners which gave us the confidence we were making the right recommendation to our client.

With our live quant and qual dashboards, users can analyse data in real-time, allowing them to quickly identify trends, patterns, and key insights.
Combined with advice from market research experts.