Our customers' opinions
are important
to us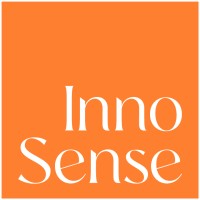 "Working with Bolt has been fantastic. We particularly appreciated the quality of the analysis. The Max-Diff analysis was outstanding value. It allowed us to screen among 30+ innovations in 5 different markets in 4-6 weeks within budget and without cutting corners which gave us the confidence we were making the right recommendation to our client."


"Global Soft Power Index 2022 study required us to survey opinions of over 100,000 respondents worldwide on 120 nation brands. Where online coverage is weak, we partnered with Bolt Insight, adopting a new and cutting-edge approach based on buying advertising space via digital marketing exchanges."


"Great data quality both for Quant and Qual understanding. Helps me with solid decision-making and better recommendations for my clients."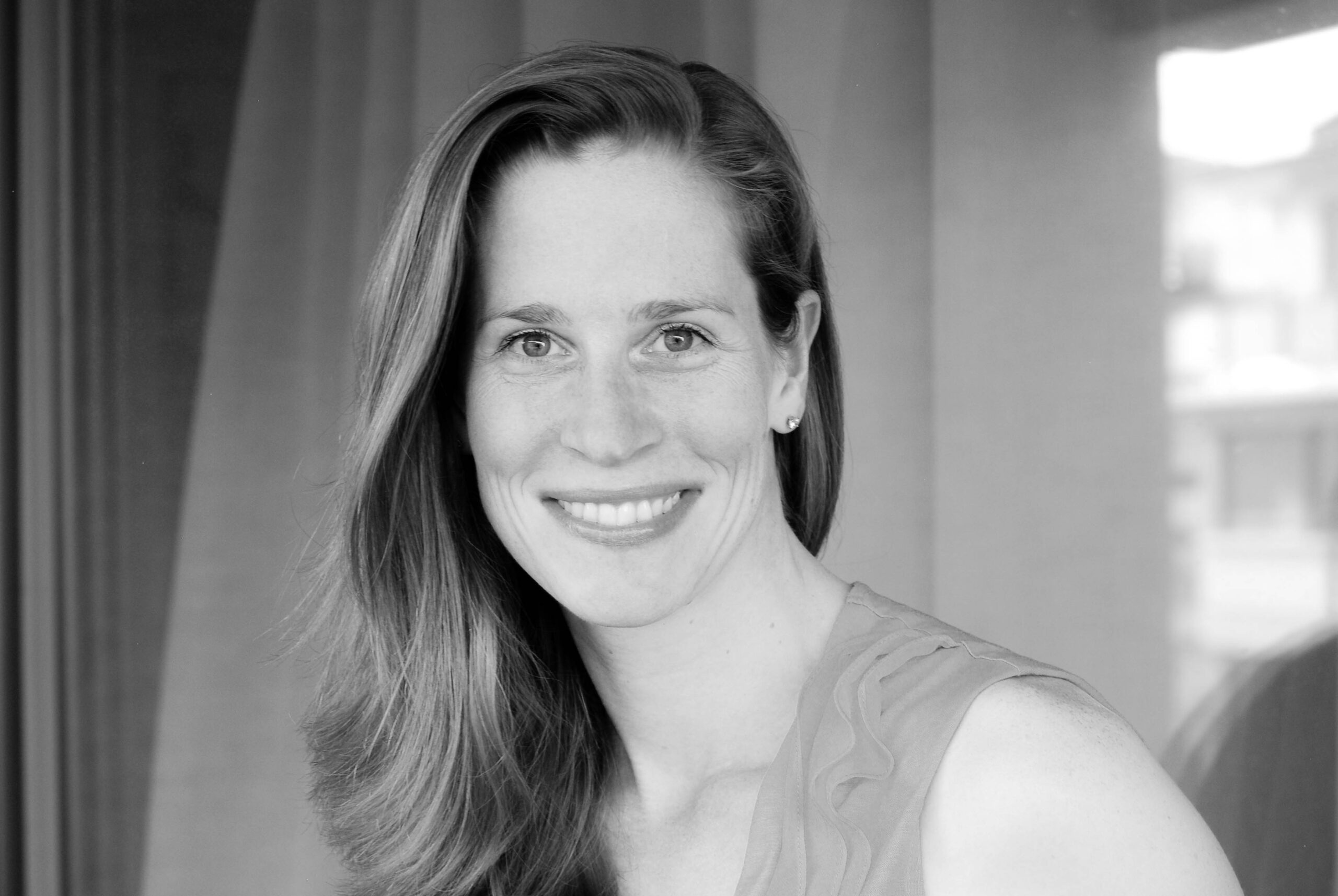 Director of Operations & Business Development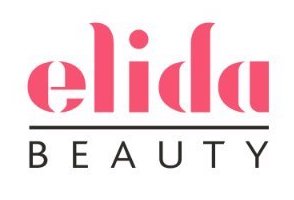 "It's the first time we have ran overnight concept testing during a 3-day innovation hackathon and we were super happy with the results. Bolt were really accommodating in the whole process of co-designing the research with Elida Beauty marketing team and great at facilitating the execution of it during the day across 3 markets."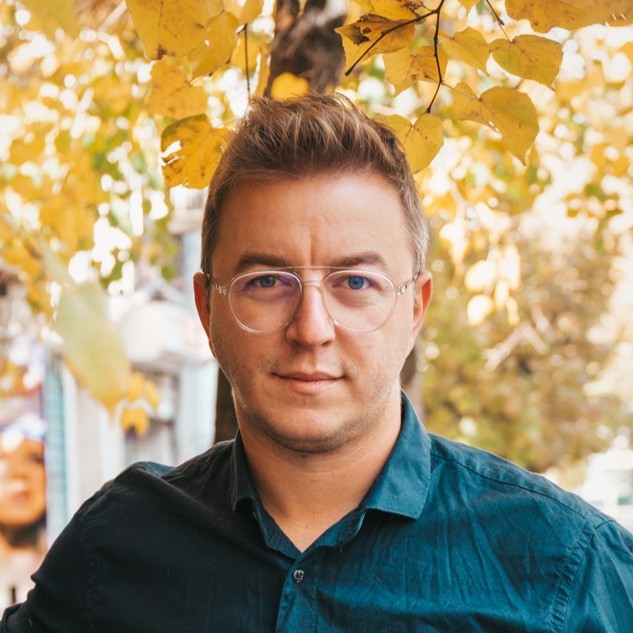 Global Marketing Innovation Lead
Ready to get started with
bolt

?
Sit next to your consumer. Innovate together in real-time.