For the last two decades, China's consumer market has been characterised by growth, dynamism, and an ever-increasing influence on the global market stage.
With a $6 trillion consumer market that is now seeing consumer sentiment recover from the pandemic-driven slump of recent years, the opportunity for brands to increase market share in the shifting, volatile but ultimately vital consumer landscape of the world's second most populous country is returning with force.
But targeting Chinese consumers to conduct meaningful consumer research at scale has traditionally proved notoriously difficult. In the traditional world of on-the-ground panel-based research, multiple geographical, logistical, and cultural barriers to entry have limited the feasibility and efficacy of large-scale market research studies in this vast country.
The challenge has long been how to source the data and intelligence to understand Chinese consumers' evolving needs, wants, and behaviours when deciding what products and concepts to launch in Chinese markets.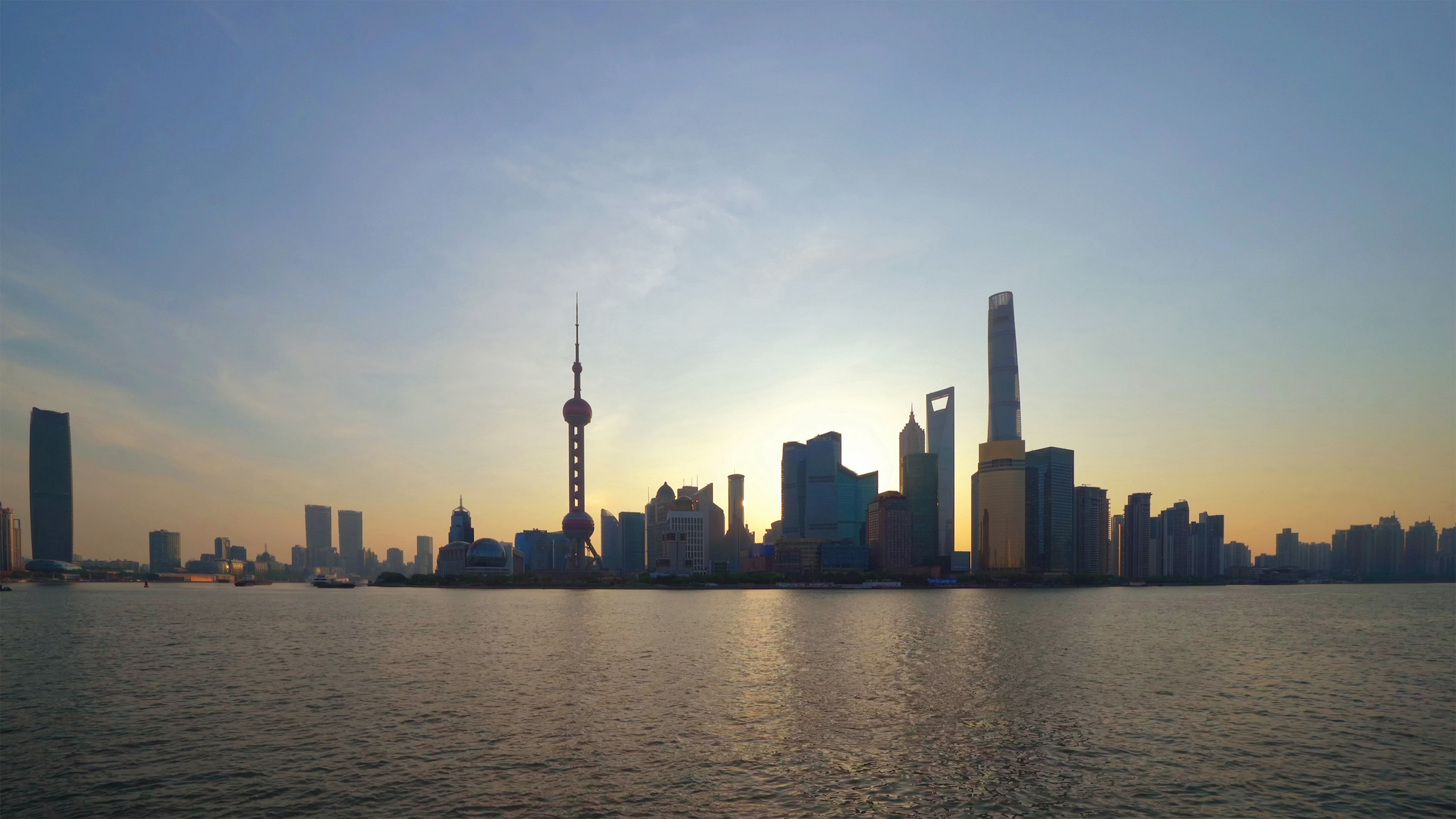 The Dawn of Digital Research
The advent of digital market research, however, has changed all this. Now, businesses and brands can leverage instant, scalable, and highly targeted access to hyper-targeted audiences in precise geo-locations to conduct scalable, affordable, and meaningful consumer studies – directly through the apps and social channels that their target audiences are already using.
No longer bound by traditional logistical, cultural, or geographical barriers, using our proprietary technologies, our clients can now exercise the full power of digital market research in traditionally hard-to-reach markets, across the globe – and at scales previously thought impossible. In fact, we've already conducted studies in over 180 countries and counting…
With such an agile and scalable solution – and end-to-end consultancy services from questionnaire design to insights and action recommendations – we've been helping multiple consumer brands optimise and launch new offerings across multiple Chinese markets, from financial service providers to FMCG operations such as dairy and plant-based food brands.
Success Stories: Chinese Consumer Understanding Studies
Below, we take a top line look at a couple of studies we conducted with brands looking to expand their market share and understanding in China, and see how brands are able to capitalise and benefit from utilising digital consumer studies across both social and online channels.
Case Study #1: Dairy, Plant Based & Frozen Foods – Consumer Understanding in China
Challenge
A leading foods industry brand wanted to understand Chinese consumer usage and attitudes around frozen foods, dairy, and plant-based foods for their go-to-market expansion strategy in China.
Bolt was tasked with finding a niche audience of specific product users in target submarkets within China, to gain new intelligence and understanding of food category trends and behaviours.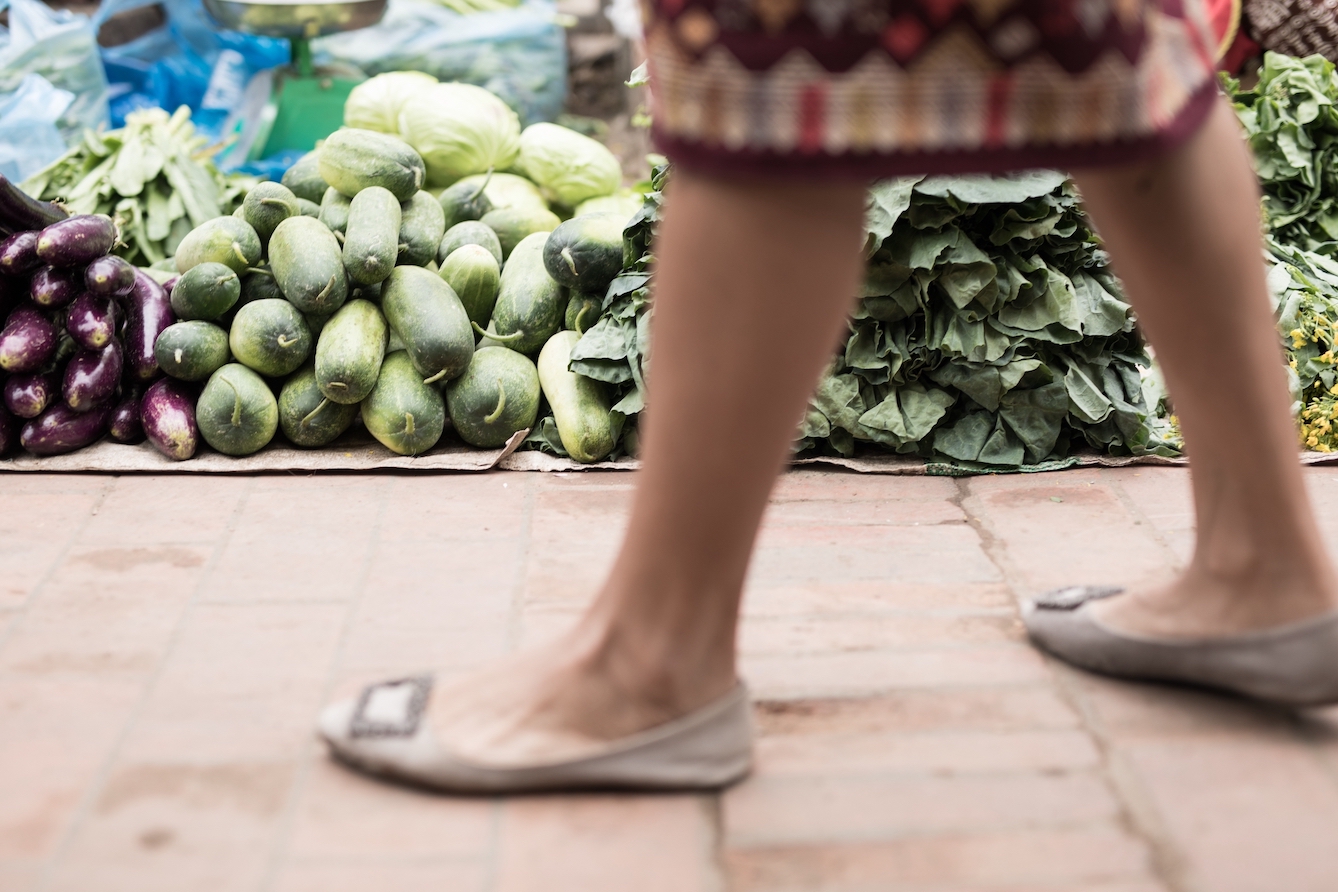 Approach and Solution
Utilizing general population targeting, we targeted and surveyed 2500 people across the target regions in China.
The mobile survey was designed and launched with multiple category evaluation questions, as we interviewed 2500 Chinese consumers who were both users and purchasers of either frozen foods, dairy products, or plant-based alternatives.
3 subgroups were then created for each food group, with the sample size being split evenly across each group.
Outcome and Business Impact
Key insights informed go-to-market strategy
The insights gained from the study armed the client with an in-depth understanding of key consumer behaviours and purchasing drivers for each of the 3 food groups to inform their go-to-market strategy for the launch of new frozen food, dairy and plant-based products.
The findings helped take the guesswork out of the equation of what products would resonate most with Chinese consumers, and help increase market share across the region with targeted and data-driven GTM strategies.
Case Study #2: Online Banking Consumer Understanding – Greater Bay Area, China
Challenge
For this study, a leading global financial services consultancy approached us wanting to understand consumer attitudes, behaviours, and key barriers around online banking in specific urban regions in China.
Bolt was tasked with finding a niche audience of specific online banking product users in particular submarkets within China. The aim the aim was to gain key learnings that the client could feed into their consultancy services as part of their client expansion push within the region.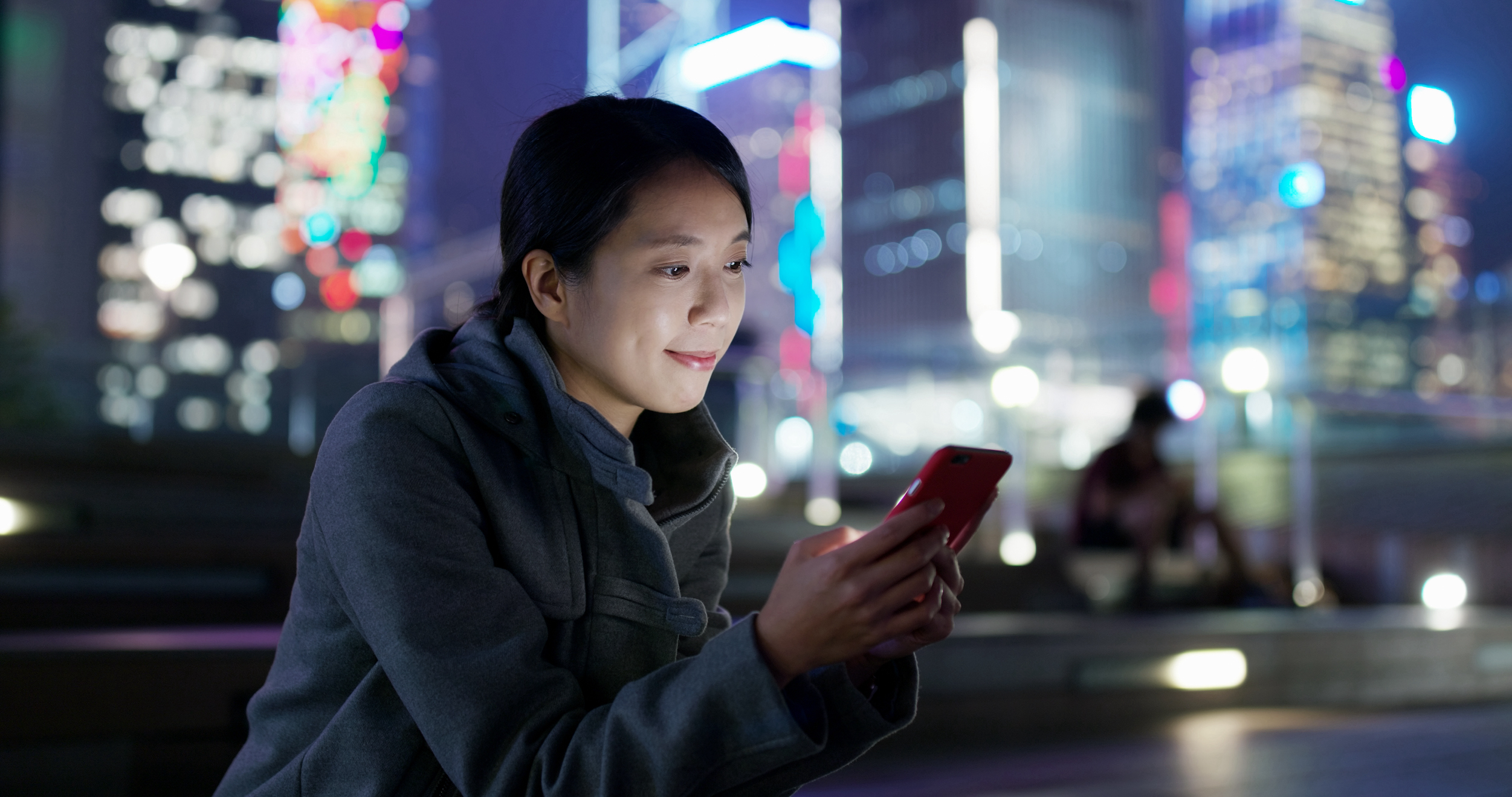 Approach and Solution
Utilizing our precision geo and behavioural online targeting, we surveyed 2000 people across set urban locations in the Greater Bay Area.
We identified, targeted and interviewed 2000 online banking users in the target locations, in 5 days.
The interviews we conducted helped to identify the key barriers and consumer behaviours and barriers Chinese online banking users were facing – segmented across multiple demographic groups.
Outcome and Business Impact
Actionable intelligence to feed into optimising consultancy services.
The insights gained from the study gave the client previously inaccessible insight into the needs, behaviours, and challenges faced by Chinese online banking users in urban areas.
These would be fed back into their financial consultancy services for clients as they expanded in the region, solidifying their position as a provider of financial intelligence consultancy in the Greater Bay Area.
Interested in running your own study in China – or elsewhere? Get in touch get in touch to see how we can help.