A couple of years ago, Gen Zers were still too young to influence market trends. Now that they have grown up and started entering the workforce, they have become the most powerful demographic to influence the marketing world. According to Forbes Gen Zers currently constitute one-third of the global population, which means there are 2.56 billion Gen Zers out there to market to.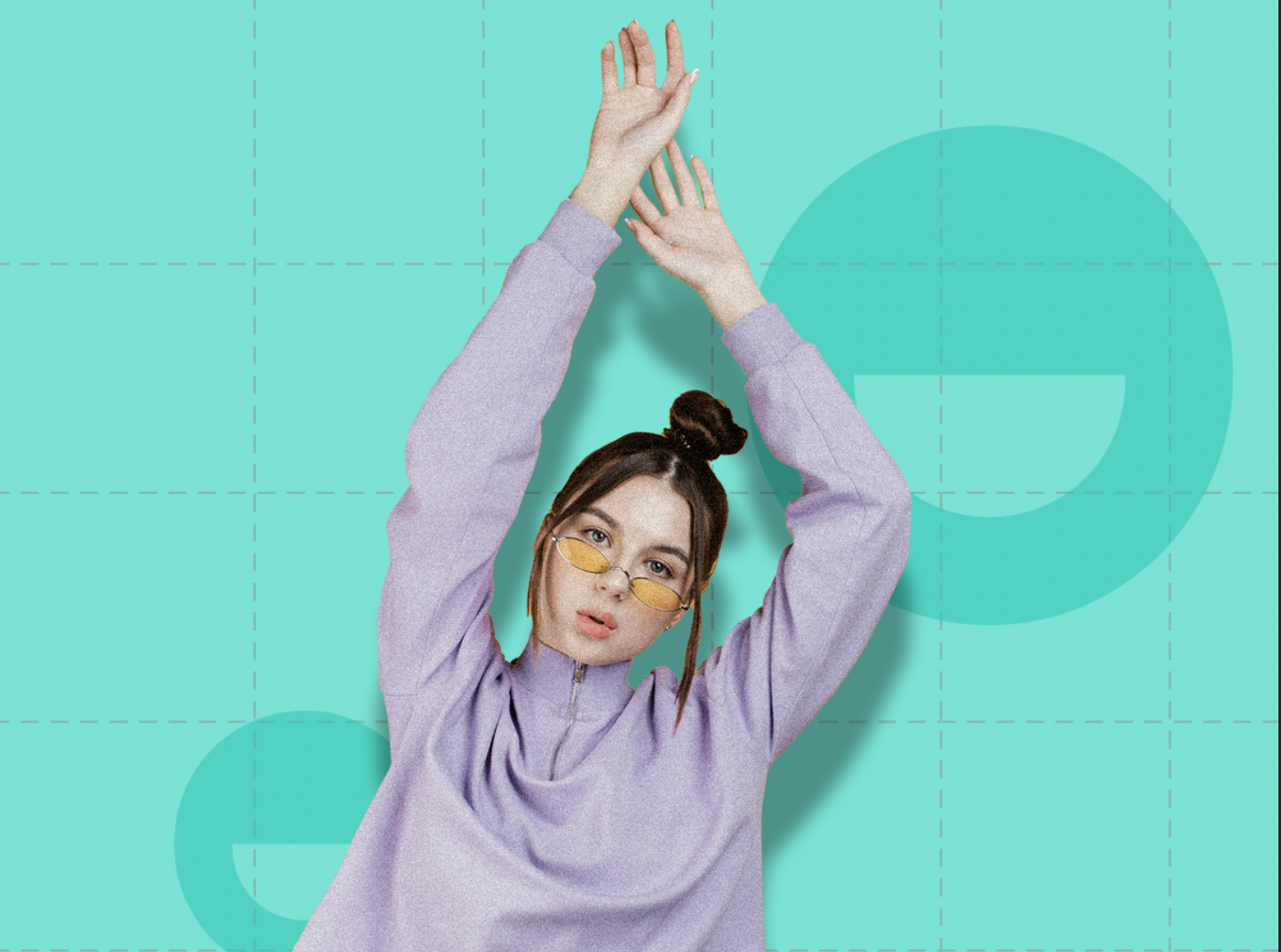 Even though both the previous generation, millennials, and Gen Zers grew up around digital technology and share some characteristics, marketing to Gen Z is a little more tricky than marketing to millennials.
These young adults are digital natives with 8-second attention spans and higher expectations from products or services. They are all online, all the time, searching for products or services on search engines and social media, and they are motivated by shared values, experiences, and expressing themselves.
So marketers need to understand Gen Zers' buying decision process to reach them. Throughout this blog, we'll explain the consumer buying decision process in detail and reveal the characteristics and motivations that affect Gen Z customers' decision process.
Spoiler alert! Throughout the blog, you will also learn how you can use market research tools in customer journeys. Let's get this party started!
What Is the Consumer Buying Decision Process?
Regardless of their age, gender, or generation, all potential customers in the market take a similar journey before making a purchase decision. Thus, acknowledging the customer buying decision process is the first step to understanding consumer buying behavior whether your target audience is Gen Zers or millennials.
Before moving on to Gen Zers, let's take a closer look at the steps of the consumer buying decision process to have a better understanding of customers' purchase decisions.
Steps in the Consumer Buying Decision Process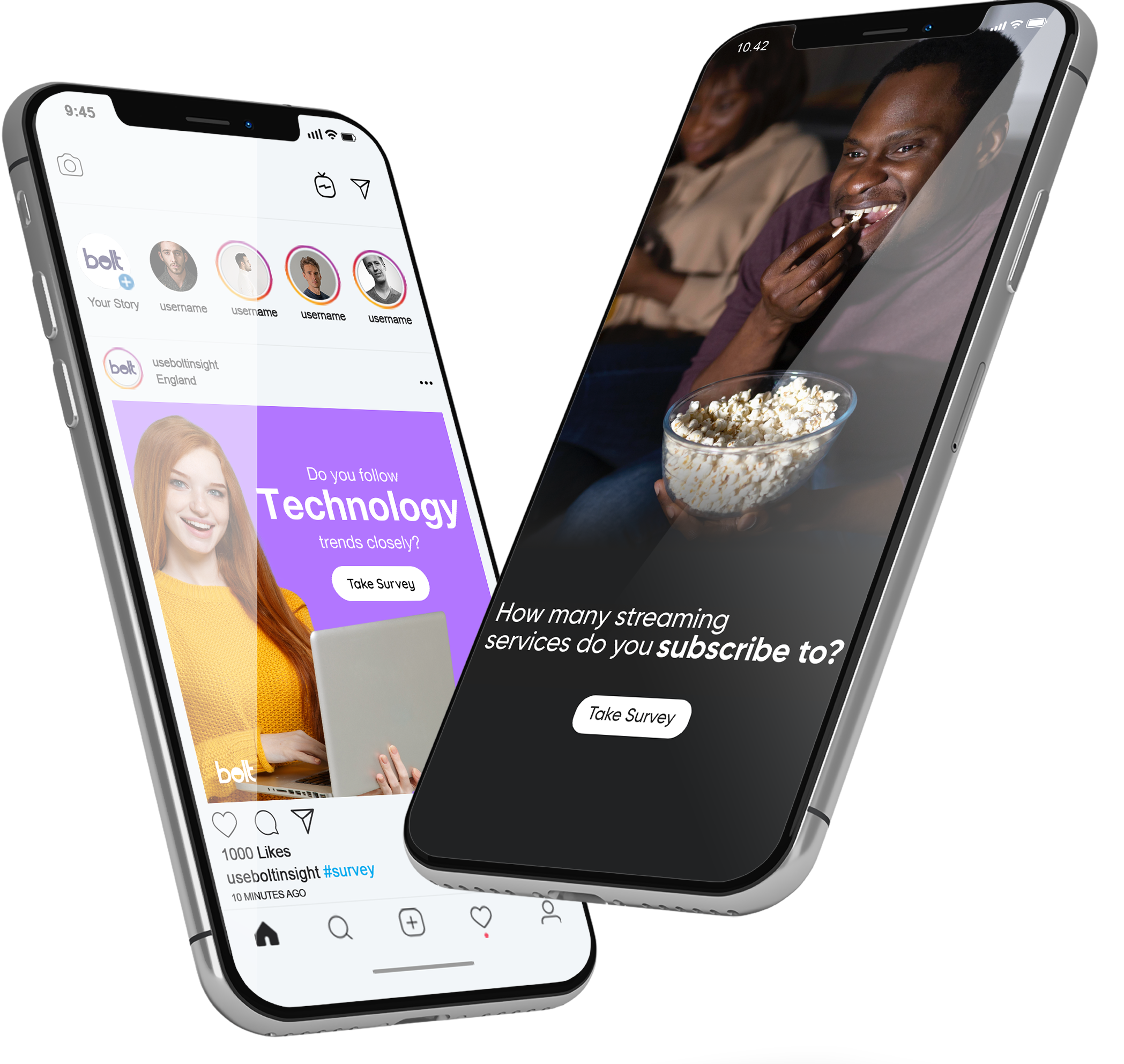 The customer buying decision process explains the journey customers take from when they discover a product or service to when they make a purchasing decision. The buying decision process can be explained in 5 main steps:
Recognition of a problem or pain point
Information search stage
Evaluation of alternatives
Purchase decision
Post-purchase evaluation
Whether they are Gen Zers or millennials, the consumer buying process starts long before the actual purchase action and continues long after. Therefore, marketers need to master these stages and understand their buyer persona to provide a unique customer experience.
At this point, a highly effective market research tool presents itself as an opportunity, because market research tools can be easily utilized to compile actionable consumer insights to grab customers' attention during each step of the journey.
For example, innovation testing and product concept testing tools can be utilized for understanding customer needs in the market to grab attention in the pre-purchase stages. On the other hand, campaign evaluation and brand awareness tools can be used in the post-purchase evaluation stage to identify the performance of the campaign and improve its effectiveness to create brand loyalty.
What About Gen Zers' Buying Decision Process?
Clearly, mastering the customer buying process is not enough for understanding Gen Z consumers. These kids are tech-savvy, bold, and creative. As they grew up in a world of immediate answers and infinite choices, when it comes to making research on products or services they need, they can possess a sophisticated filter. In addition to that, according to Pew Research Center, Members of Gen Z are the most educated and diverse generation ever.
So it is obvious that understanding Gen Zers' buying decision process is only possible by mastering their characteristics, habits, and use of technology.
Let's dive into the characteristics of these cool kids to understand their buying decision process.
Digital Natives
As members of Gen Z have never experienced life without technology and were born into a digital age, they prefer digitized experiences over physical ones. Gen Zers spend 10.6 hours daily engaging with online content. This means that these kids tend to make informed decisions and will often research and weigh all their options and proposed values before making a decision.
Demanding Customers
Gen Zers have higher expectations but less patience than previous generations. Thus, they are not easily attracted to brands; they are more likely to shop around for the best deal. In addition to that, as they both witnessed Covid-19 and the 2007 recession,  they are conscious of the cost of living. So they are looking online for the most valuable products or services in both quality and price.
Motivated to Participate
Gen Zers can be described as active customers who are eager to submit ideas, participate in events, and provide feedback to brands. In fact, 43% of them are interested in participating in product reviews. Therefore, it is a great idea to motivate these creative kids in their buying journeys with engaging content and let them co-create content that promotes your brand.
Into Influencers
When you think about Gen Zers, influencer marketing is one of the first terms that come to mind. As Gen Zers all about narratives, they are affected by influencers more than their friends and family. According to our Lipstick Effect report, Gen Z women in the UK and France are significantly more likely to be influenced by a recommendation from an influencer compared to millennial women.
Attracted by Indulgences
Even though Gen Zers are considerably aware of the cost of living, they are still encouraged to spend money on indulgences and less costly luxury goods. This is why Gen Zers in both the UK and France are significantly more likely to have spent more this year than before.
Socially Online
Gen Zers are excessively online and social media is where they spend most of their time. Not surprisingly, 60% percent of Gen Zers state that social media is an essential part of their lives. They use social media for shopping, socializing, communicating, researching, and entertainment.
Moreover, social media is the most preferred channel for Gen Zers to discover new products before making a purchase. For example, this year, most Gen Z women in both the UK and France preferred checking social media rather than on a website or physical store. Therefore social media is not just the most significant component of understanding the Gen Z consumers buying decision process–it is the core of it.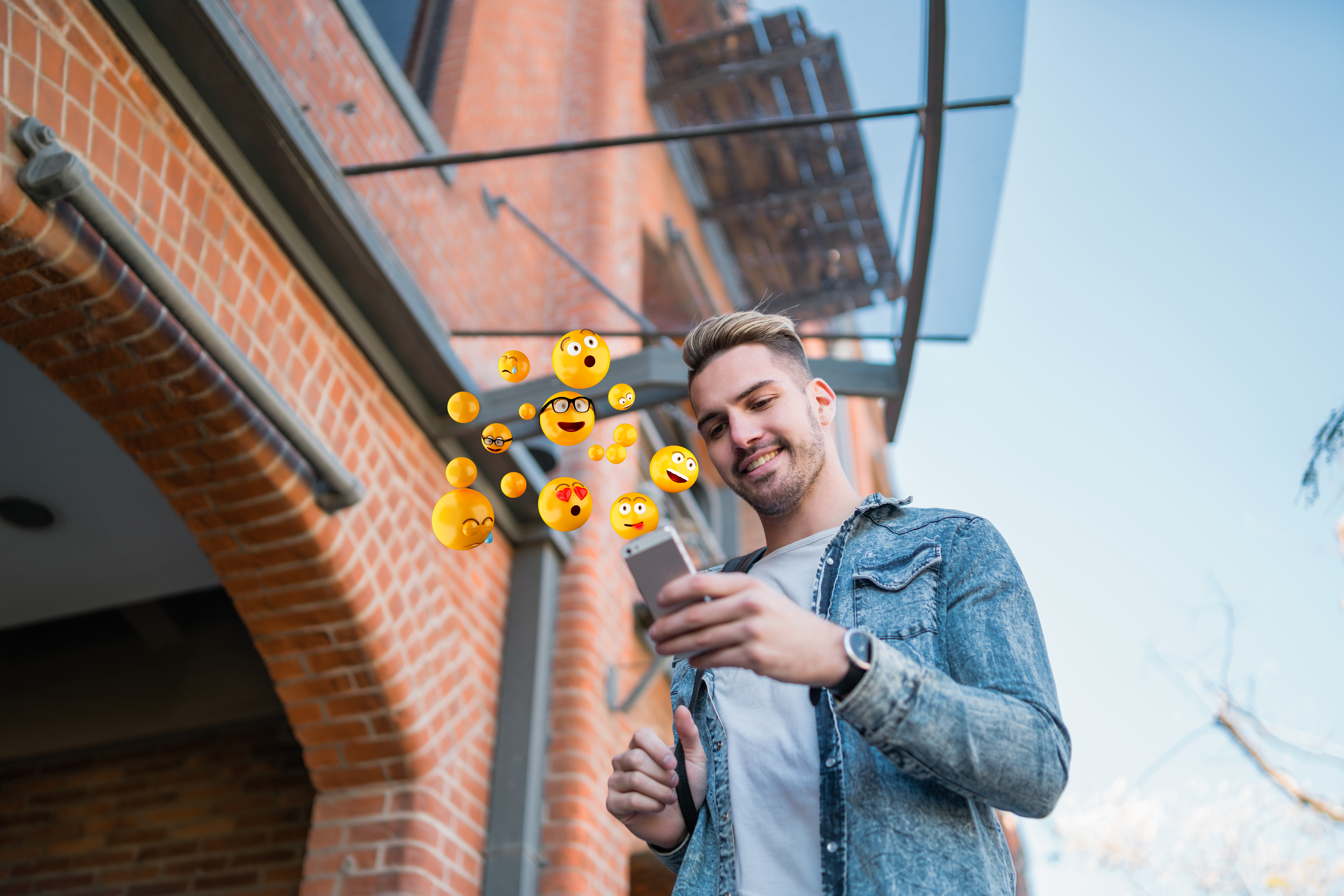 Understanding Gen Z customers through social media might be challenging if you don't utilize the right tools and practices. Google trends and search engines might indeed give you some ideas, but in terms of understanding Gen Z customers, it might not be enough. Still, you are in luck because market research tools are here to help you compile actionable insights from your Gen Z customers and make informed product or service decisions accordingly.
It Is Time to Keep Up With the Cool Kids
Now you know that successfully marketing to Gen Z means prioritizing an authentic digital connection, and it is only possible through knowing their characteristics, needs, and interests and making informed decisions to meet their expectations.
At Bolt Insight, we put customers at the heart of conducting market research and compile valuable insights through social media channels to help you sit next to your customers. This is why Bolt Pulse is what you need to understand your Gen Z customers and make product innovations that will grab their attention. Whether you need market research for product innovation, campaign evaluation, or brand awareness, Bolt is here to help you keep up with the Gen Zers.