The impact of the cost-of-living crisis on consumer confidence and shopping intentions for UK Black Friday this year.

Top purchase triggers and barriers, and the most popular Black Friday offers.

The Black Friday hype barrier.

Key opportunities and leverage points for retailers in the know this year.

Category winners and Gen-Z shopping intentions.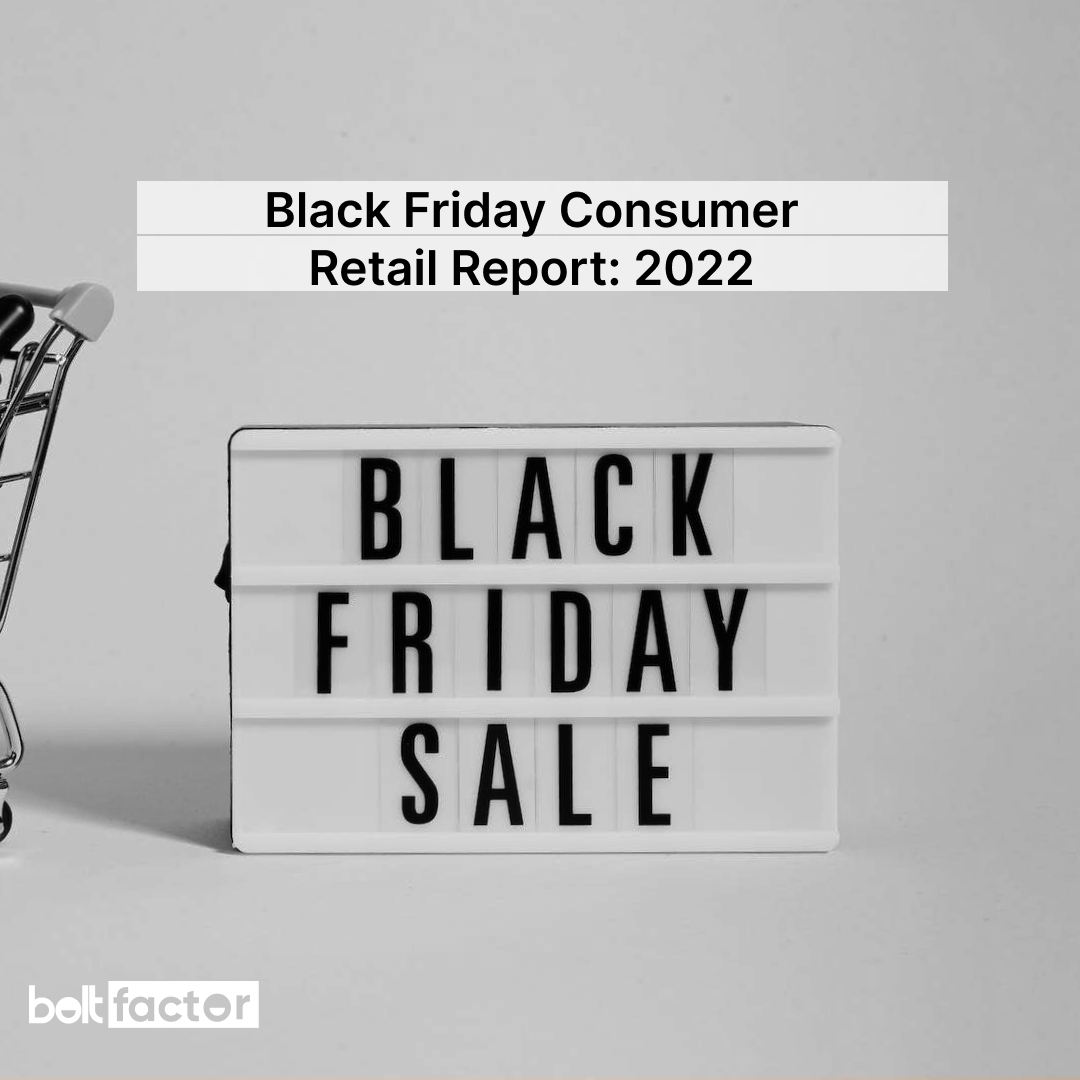 Situation Normal?...
Download the full report to discover key insights on how the current socio-economic conditions are affecting consumer behaviour, shopping trends,
and more..