Consumer Attitudes and Perceptions

The impact of the cost of living crisis on consumer behaviour when it comes to sustainability

What are the top associations for the term "sustainability"?

The impact of sustainability on fashion brand image and perception

Understanding key consumer profiles

Qualitative data, consumer verbatims and images collected through Bolt Chat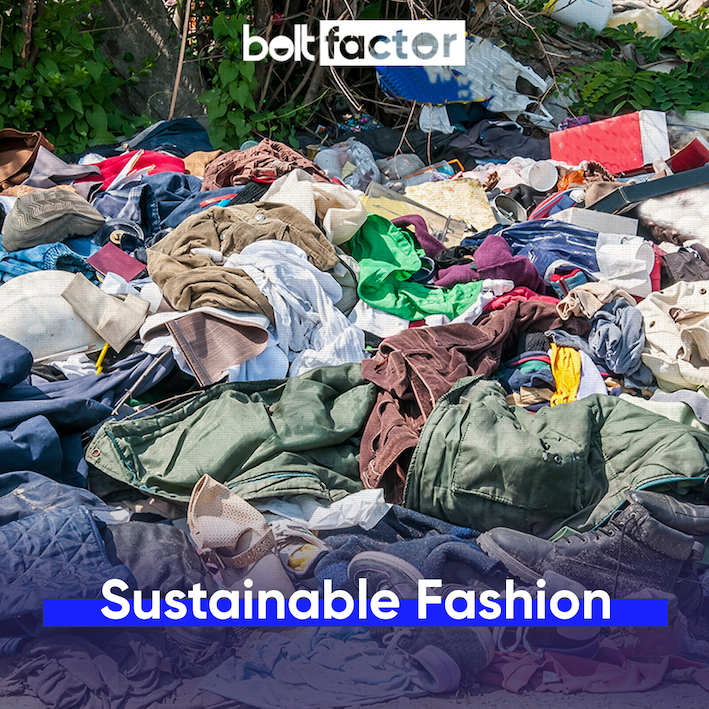 Sustainable Fashion. What does it really mean to consumers? How does it impact brand loyalty? And how is the cost of living crisis shifting consumer behaviour?...

Download the full report to discover they key insights..