People's real attitudes and perceptions around artificial intelligence

Hopes, fears, and ethical concerns around AI

How will AI impact our society culturally, economically, and creatively?

How can we trust it?

What does AI, Chatgpt think of human concerns and thoughts?

Qualitative data, consumer verbatims and images collected through Bolt Chat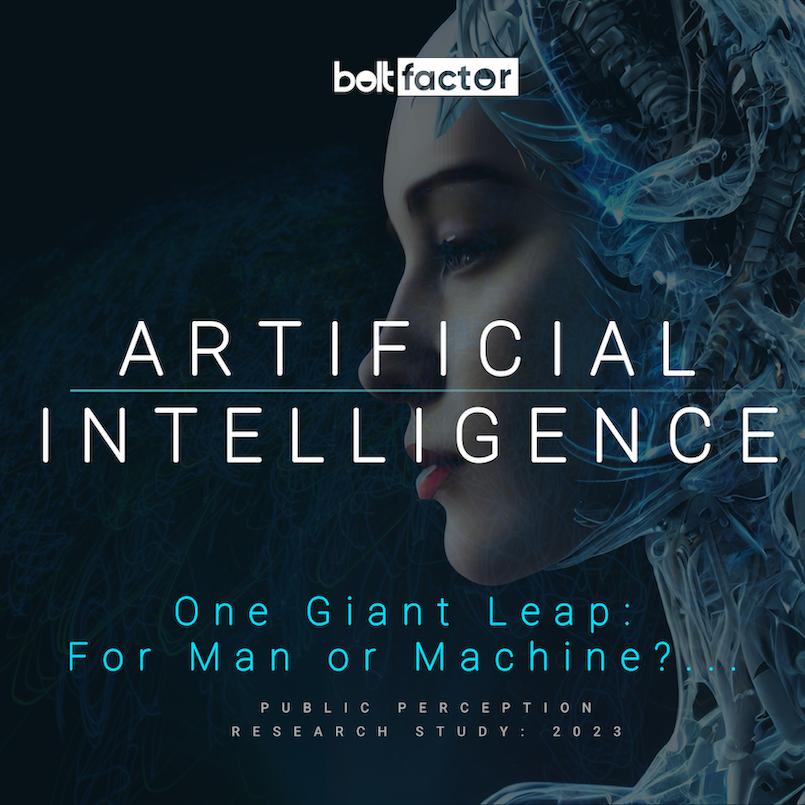 Download the full report, and discover all the insights here.